Bümmaa
The Original Postpartum Pillow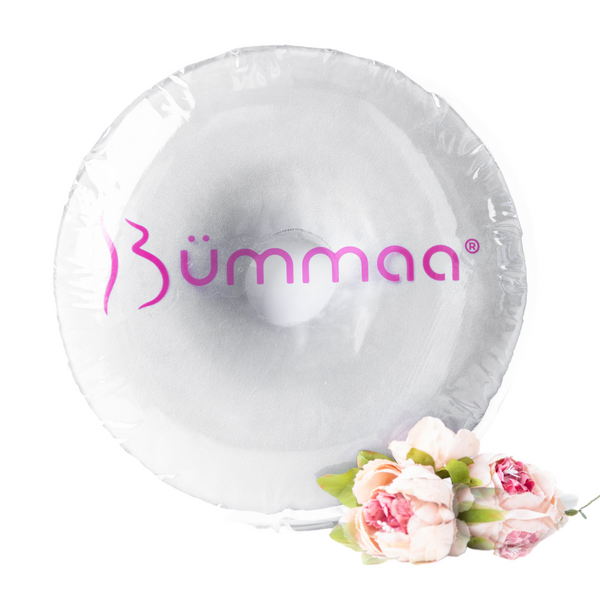 Gentle Memory Foam Support

Experience increased comfort during prolonged sitting sessions.

Our doughy memory foam is both soft enough to conform to the unique contours of your bum to ensure comfort and firm enough to provide maximal support.

Pressure Relief

Our ring shape technology tackles postpartrum discomfort by relieving painful pressure points like your vagina and lower back.

Posture Correction

Promotes body alignment and stabilization thereby reducing lumbar strain caused by postpartum uterine contractions.

Portable Luxury

Bummaa comes in a clear case for easy portability so you can enjoy comfortable sitting wherever you may go. 
The Idea Behind The Most Under-Rated Post-Partum Essential
No one wants to talk about what happens the day after delivery. That is why we decided to start the uncomfortable conversation about the post-partum büm.
Post-partum perineal pain is real and it can make something as simple as sitting unbearable. Instead of just dealing with it, we decided to do something about it. Bümmaa's innovative design solves the problem by simply removing the pressure from the area that shouldn't have it in the first place.
You don't expect a wound to heal by pressing down on it, why is your vagina any different?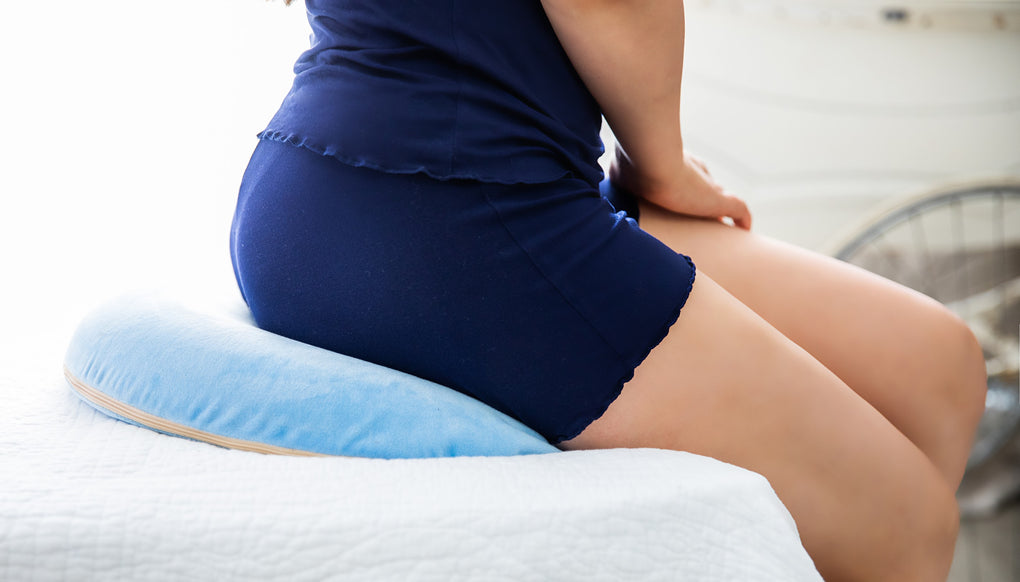 Innovative Microfiber Slip Cover
Our soft-to-the-touch Bümmaa Pillow microfiber slip covers are gentle enough for the most sensitive skin yet resilient against wear. Breathable design also aids in the circulation of air, reducing unwanted perspiration.
The best part is that they're washable!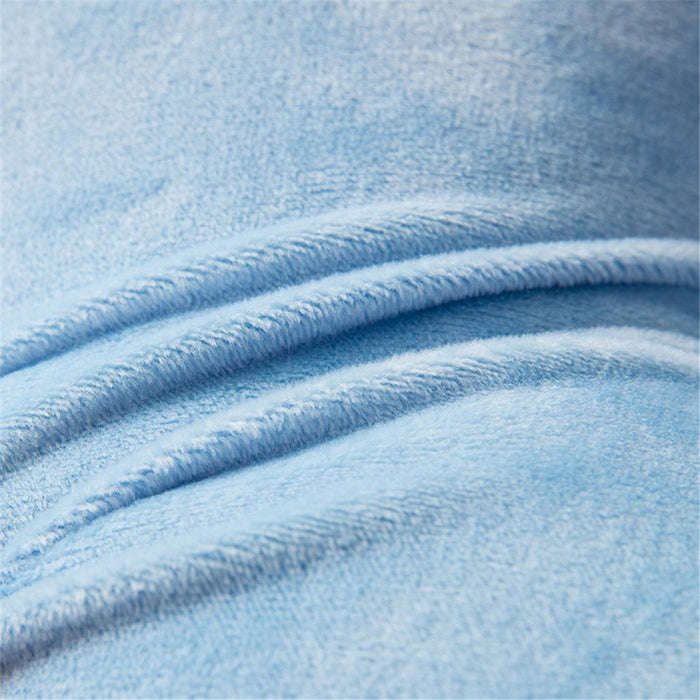 Custom Quality Memory Foam
Each Bümmaa Pillow is crafted with custom density foam goodness to ensure comfort for your recovering postpartum büm. Plush memory foam hugs your unique curves without losing its form, guaranteeing lasting support for years to come.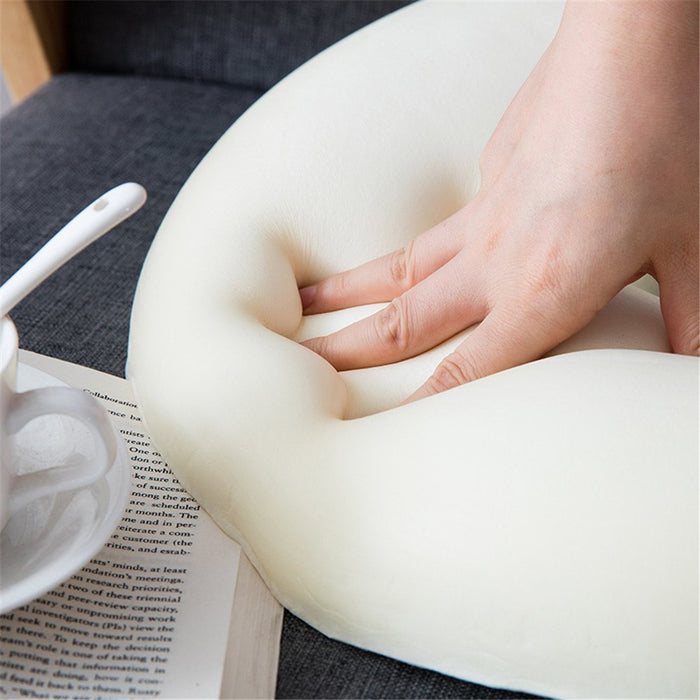 Testimonials
No one told me that sitting after delivery would hurt so much! Since I was breastfeeding, all I did for most of my day, for those first couple of weeks to months, was sit. It was horrible! The Bümmaa definitely made a world of a difference!
I really wish I had come across the Bümmaa earlier. I had a really rough post-partum the first time around. I could barely walk and my only other option, sitting, was terribly painful!